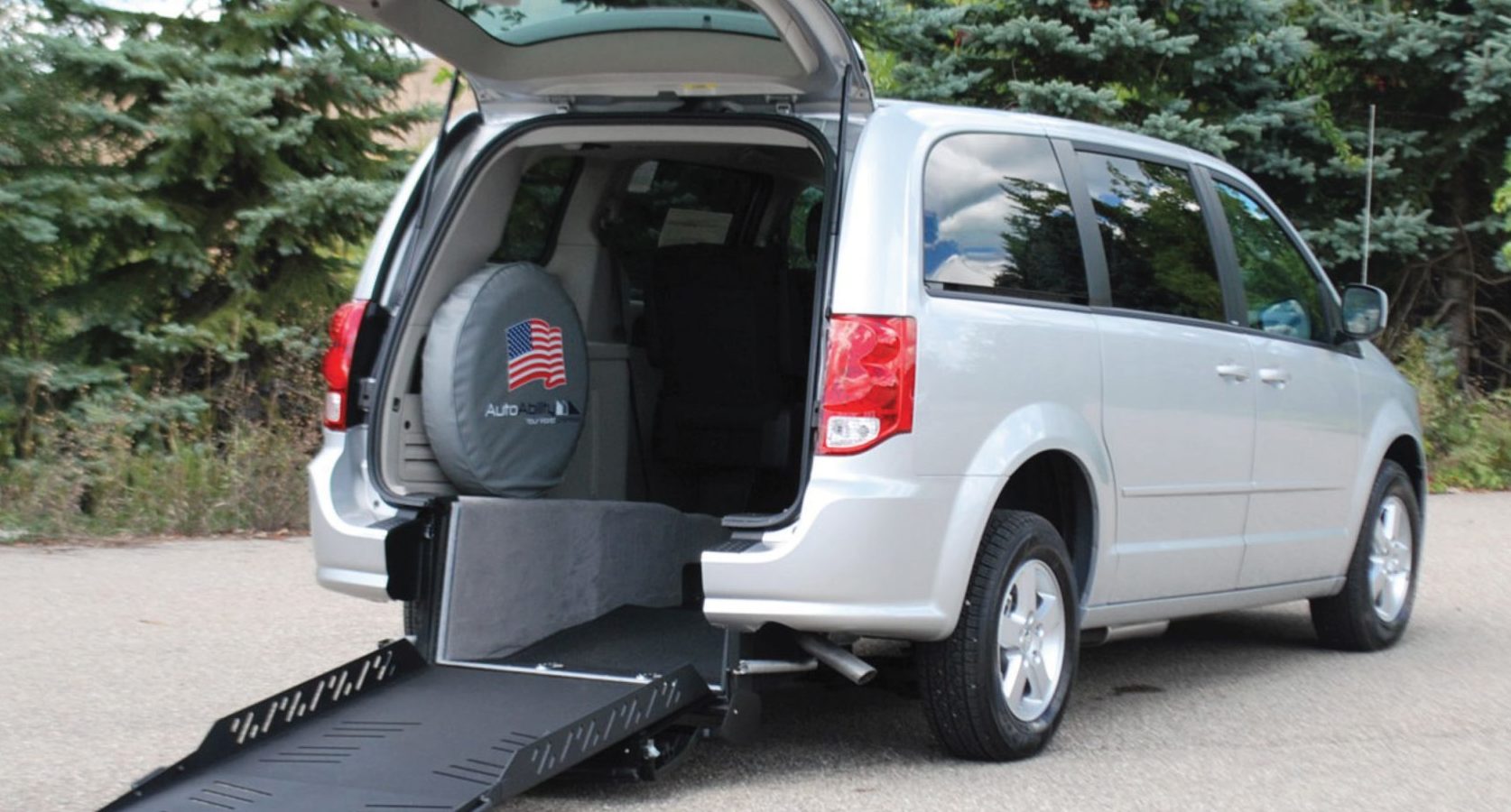 Your world unlimited
AutoAbility of Clarkson, MI was founded to provide Best-in-Class mobility solutions for those in need. They specialize in rear-access wheelchair-accessible Chrysler, Toyota, and Dodge minivans, as well as the full size Ram Promaster.
Whether you're looking to convert your minivan, or need to purchase a new vehicle to convert, AutoAbility can help you find the perfect fit.
Everything AutoAbility builds is ADA-compliant, meets Federal Motor Vehicle Safety Standards (FMVSS) and Canadian Motor Vehicle Safety Standards (CMVSS), and has been rigorously crash-tested. We also offer multiple seating and wheelchair securement arrangements to afford you maximum flexibility. With over 100 dealers in North America, an AutoAbility vehicle is never too far away.
The Dodge Caravan and Chrysler Town & Country are the best-selling minivans in the world, so of course they would be the cornerstones of the AutoAbility rear-entry van fleet. Their superb handling and ride quality, coupled with their top-of-class fuel economy and dependability, make Dodge Caravan and Chrysler Town & Country superb choices for any wheelchair van customer. Caravans and Town & Countrys can be configured in either long or short-cut floor, with a variety of seating configurations to fit each individual customer's needs and preferences.
The AutoAbility rear-entry conversion is also available on the Toyota Sienna platform. The Sienna is the product of years of quality engineering by one of the most reliable vehicle brands in the world. Superb fuel economy, a reputation for unmatched reliability, and technologically advanced safety features put the Toyota Sienna at the top of the list for wheelchair van conversion and mobility candidates. AutoAbility is proud to offer the Toyota Sienna in both long and short-cut models.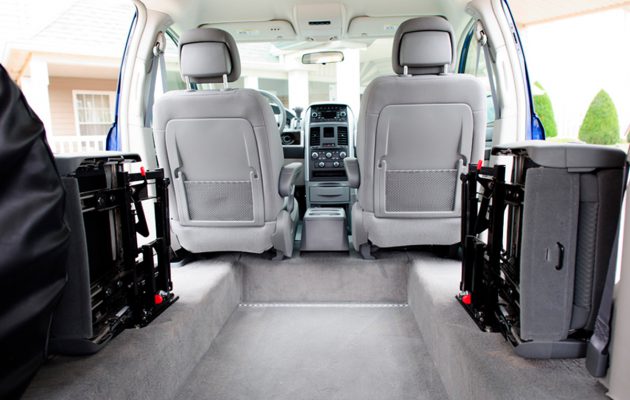 Download Spec Sheet
AutoAbility's Current Available Models
Chrysler
Dodge
Volkswagen
Toyota
ADA compliance is standard on all AutoAblity conversions
All vehicle conversions are crash tested and meet or exceed all Federal Safety Standards
First 34" wide usable ramp with 4" side rails
Fits 99% of all wheelchairs and scooters
100% compliance with vehicle manufacturers' Gross Vehicle Weight Rating
Built in crumple zone provides for added occupant safety
5 year/50,000 mile limited warranty on conversion
Vehicles in stock for immediate delivery